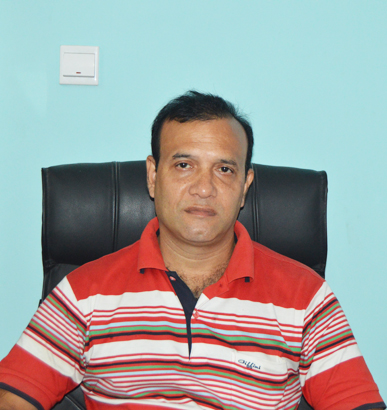 It's a pleasure to welcome you to Hotel Sedona International. Hotel Sedona International is a deluxe hotel providing world class services. Hotel Sedona International is an addition made to the hotel business in Barisal (Bangladesh) that is determined to offer a great blend of courtesy, comfort and care. Our outstanding service team and management can promise to offer the best hospitality service. Here, we offer you an exciting bunch of services like meeting and banquet facilities, ceremonial party, coffee lounges, restaurant and many more. Our aim is to provide high quality facilities and services at a very reasonable price.
Furthermore, this hotel is located at the center point of Barisal city. So, you can travel very easily anywhere from our location. We provide tourist guide and arrange transportation facilities for you to travel the historical, recreational and religions places surrounding our city.
Hotel Sedona International is the perfect choice for those wanting to experience the best hospitality services and facilities that the cosmopolitan city of Barisal has to offer.
I assure you that our hotel is committed to offer a countless ways to make your stay memorable and comfortable.
Warm personal regards,
Sudam Ghosh
Managing Director, Hotel Sedona International