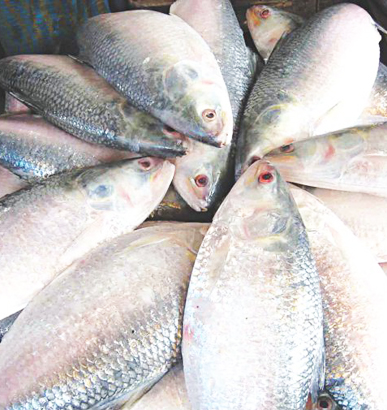 In ancient name Barisal was a kingdom Chandradwip. The capital of this kingdom was at Bakla. The founder of the kingdom was Danuj Madhav or Danuj Mardhan Dev. Then in British period it became a district and named as Bakerganj. After all now it is Barisal district. Barisal was a semi-independent area in the Mughal period because of heavy fighting between them and Hindu chiefs. In course of time, it fell under Bengal Nawabs, the last being Raja Nakuleswar Bose and then British India, later passed to Bangladesh.
The central city of this region is the city of Barisal. It is one of the biggest river ports in Bangladesh. It is a city with nearly 0.4 million people and a divisional headquarters, medical college, cadet college, some pharmaceutical industries, textile industries and the Bangladesh Inland Water Transport Authority's head office. Barisal is fast growing city of the country stands on the Kirtankhola River. Country's first short landing and take off airport was completed in Barisal.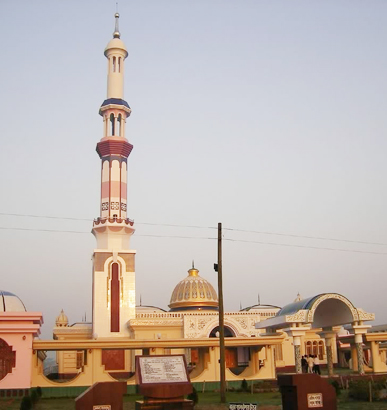 The city is sometimes called the "Venice of the East", because of it lot of cannels surrounding in the whole metropolitan area, like Venice.
Barisal is a rice producing center of Bangladesh. Balam (a kind of baasmati) is the most popular rice in Barisal. It is also famous for Betel Leaf, a typical south Asian chewing item. As Barisal is surrounded by river so fish is plenty in there. A Bengali saying states, Dhan, nadi, khal ai tine Barisal, which translates to "paddy, river and canal are these three things that make Barisal".
Coconut is a common fruit as the city is located near the coast. Barisal is also known for its hog plum, Hilsha fish. Hilsha fish, Medicine, Empty Gelatin Capsules, Cement and Agricultural Products are export to another city and country from here.
The hospitality of Barisali people is remarkable. The Curd and sweets of this area are also famous around the country. Their different verity and taste make it special. The Barisali people are very much fond of sweets. So, you can find out a sweet shop here and there in this area.
There are lots of historical places and structures around this city. Few of them are Bibir Pukur, Durga Sagor Dighi, Oxford Mission Church, Lakhutia Zamindar Bari, Narikel Bagan & Horticulture, Korapur Miah Bari Masjid, Shankar Math, Aswani Kumar Town Hall, Goila Ma Manosa Temple, etc.